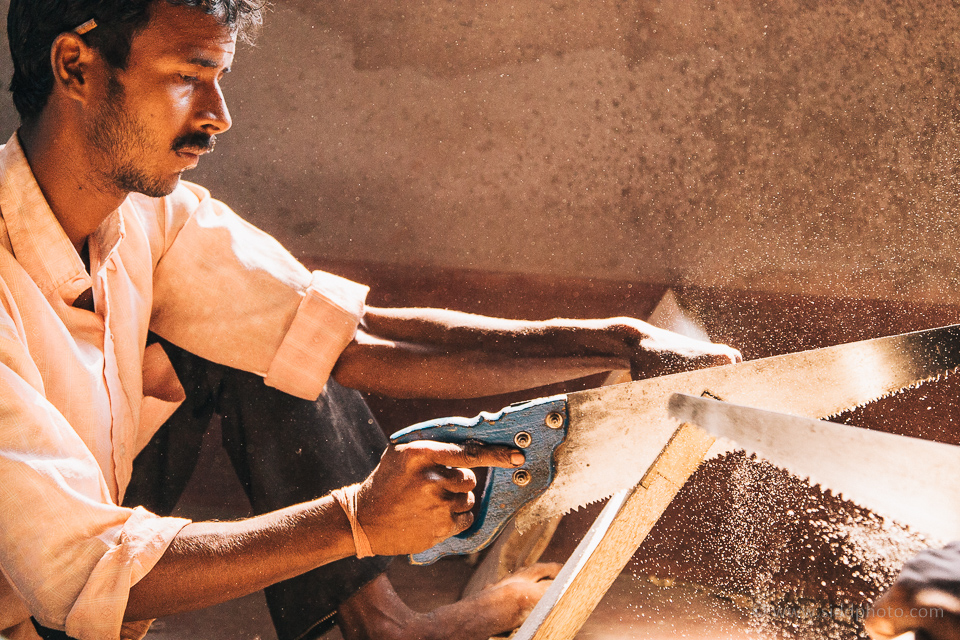 Over the last several months I was working on a new version of the website. The progress has been pitiful – and I am always bogged down with more pressing work.
The initial hope was to port all the content from the old website and make and start this new one with 100% of the old content. However, I realized that would take too much time, and I'll miss out on using this new website for all the new projects that I am working on.
With that thought, I decided to start using this in its current form. Not all albums/portfolios are populated yet. They will be done soon though. In the meantime, please feel free to view my recent body of work at my facebook page: www.facebook.com/siddphoto.
Thank you, and here's to a new site.